National Vocational Driving Instructors Register
Operated by ATCR Ltd in partnership with the DVSA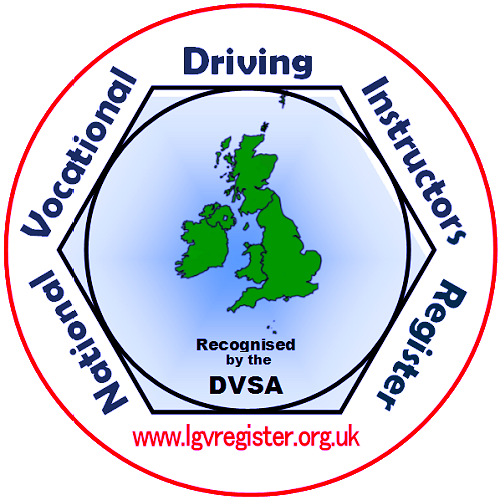 Register of LGV Driving Instructors
The DVSA is an executive agency of the Department for Transport and handed over maintenance of the register of instructors previously qualified to the DVSA register to the LGV training industry with effect from 31 December 2016. The National Vocational Driving Instructors Register is recognised by the DVSA.
Unlike car and motor cycle instructors, there is no legislation that requires LGV instructors to hold any formal qualification. Therefore, it is strongly recommended that to ensure you receive the very best professional training you use a registered instructor.
This register contains the names and work places of Registered LGV Instructors.
It also lists the Registered LGV Training Centres. Registered centres ensure training at a school that is checked and regularly monitored, and uses only registered instructors. The registered school will also have a purpose built reversing area to driving test standards. In many cases, registered schools offer the opportunity for trainees to have their driving test conducted from the centre.
Choosing a registered school not only ensures that you will receive good training, but will also mean you are training at an establishment that carries correct insurance and complies with all current legislation.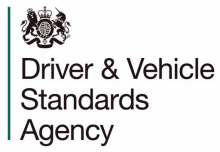 Download DVSA S.O.P. Coronavirus (COVID-19):